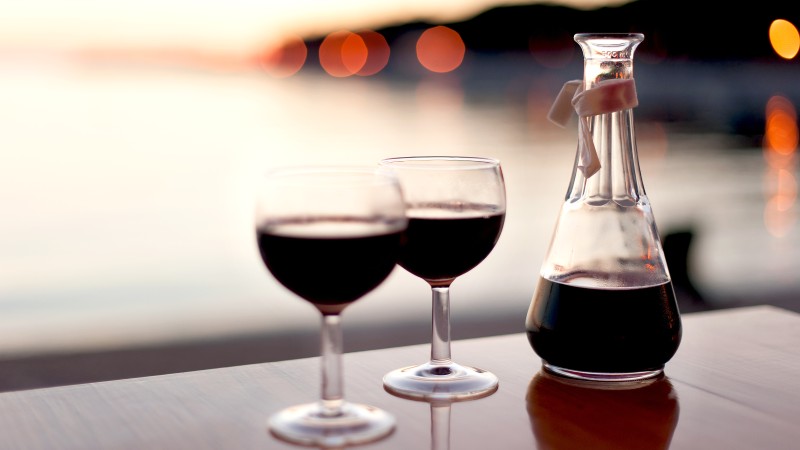 Every year in January people contact us for help because they feel awful, tired and overweight after Christmas and The New Year. I'm sure this contributes to the so-called January blues.
Many people also work really hard to get in shape all year then think either: "it's December, I've got all these parties and family gatherings, it's inevitable most of my hard work is going to be undone" or hold a belief that they can't have fun and stay fit or maintain their weight.

Now, I don't wish to position myself as a food fascist, that's not what this article is about, I'm all for a bit of well-earned indulgence from time to time, particularly if it involves red meat and Black Forest gateaux!
Of course, if you drink egg-nog every day throughout Advent and feast on party food the rest of the time, you will put on weight and not feel too good come January. But, with a bit of thought and pre-planning, you can still have fun and achieve damage limitation. Here are a few tips to do that:
1) Eat a Protein Based Breakfast
What you eat for breakfast has an effect on the way your body handles food for the rest of the day. Base your breakfast on protein (think eggs, grilled bacon, sausage, kippers, smoked salmon) and you are less likely to want to snack on chocolates later.
2) Drink Green Tea throughout the Day and Before Parties and Meals
There is good evidence that green tea can help weight/fat loss. Indications are it can also (slightly) lessen the effects of alcohol so have a cup before you go!
3) Eat Before Drinking Alcohol
Drink with food - just a couple of mouthfuls of food first. Sounds minor but it does make a difference.
4) Match Water to Alcohol
You will end up drinking less, feel better the next morning and possibly avoid embarrassment at the work Christmas do...!
5) Exercise
Sounds obvious but many people actually find they have more time for exercise over Christmas , one of our busiest weeks of the year is between Christmas and New Year - take advantage of this. (Good excuse to escape Aunt Sally for an hour too!)
6) Get outdoors
Some of us have barely seen daylight for weeks! If you have the opportunity to get outside during daylight hours, take it: go for a walk or run. This will help boost your vitamin D levels (see number 8) and release some endorphins.
7) Fill Up on Vegetables
So you will go easier on pudding. The fibre in vegetables will also minimise digestive discomfort...for you and others

8) Supplements to Help You Through:
Here are my go-to supplements for December and January
Fish oils: good fats to help balance the not-so-good ones!
Thermomax: contains a concentrate of green tea which helps with the above.
Vitamin D3: boost your mood and energy.
Probiotics: Your digestive system could use a helping hand more that ever!
If you have any questions or would like to order supplements, please call 01789 450 141 or email anna@motustraining.co.uk