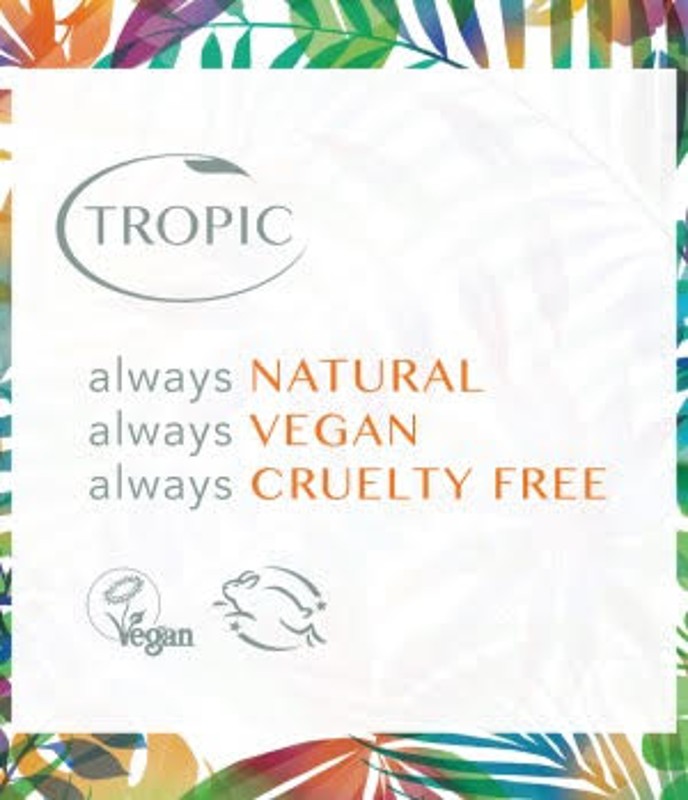 Why Treat yourself?
When considering your personal well being it is also important to ensure that you take the time to nourish yourself and replenish your resources; do things that reward your efforts and make you feel good about about yourself.

As well as the more obvious benefits to your skin/hair/nails etc. regular, well-delivered treatments can offer a number of health and lifestyle benefits including improved sleep, reduced stress and boost your confidence and self-esteem.
In keeping with our philosophy, at Motus Training we use Tropic products which are 100% natural and derived from 100% pure plant extracts.
Please see the treatment list as follows:
TREATMENT LIST
Manicures and Pedicures




Massage




Full manicure OR Full pedicure

(1 hour)

£24




Full Body Massage (1 hour)

£36

Mini manicure OR Mini pedicure (30 mins)

£18




Back, neck and shoulders (30 mins)

£24

Shape and Polish of hands or feet (20 mins)

£12






Waxing (Women)

Full Legs (30 mins)

£24




Full arms (15 mins)

£18

Half Legs, top or bottom (20 mins)

£18




Half arms (10 mins)

£12

Bikini Line (10 mins)

£9.60




Lip/Chin (10 mins)

£6

Brazilian (20 mins)

£24




Back/Chest (30 mins)

£12

Hollywood (20 mins)

£30




Eyebrows (10 mins)

£8.40

Underarms (10 mins)

£9.60




Face (15 mins)

£10.80












Waxing Packages (Women)




Body Treatments

Full Legs, bikini line, eyebrows (45 mins)

£30




Full Body Exfoliation and Moisture

£30

Full Legs, Brazilian (45 mins)

£42




Full Body Exfoliation and full body massage

£48

Hollywood (20 mins)

£30








Back and Chest (45 mins)

£30




Eyes and Eyelashes

Lip and Chin (10 mins)

£9.60




Shape wax or tweezers (15 mins

£8.40

Face and eyebrows (15 mins)

£18




Eyelash tint (15 mins)

£10.80








Eyebrow tint (10 mins)

£6

Spray Tan




False Eyelash application (20 mins)

£12

Spray Tan (30 mins)

£30




Eyelash extensions (30 mins)

£48








Facials






Full neck, shoulder, arm and hand facial (1 hour)

£36

Male Waxing - Available on Request




Mini Facial (30 mins)

£18






Basic Cleanse Tone Moisturiser (15 mins)

£12
To book any of the above treatments, please email aimee@motustraining.co.uk