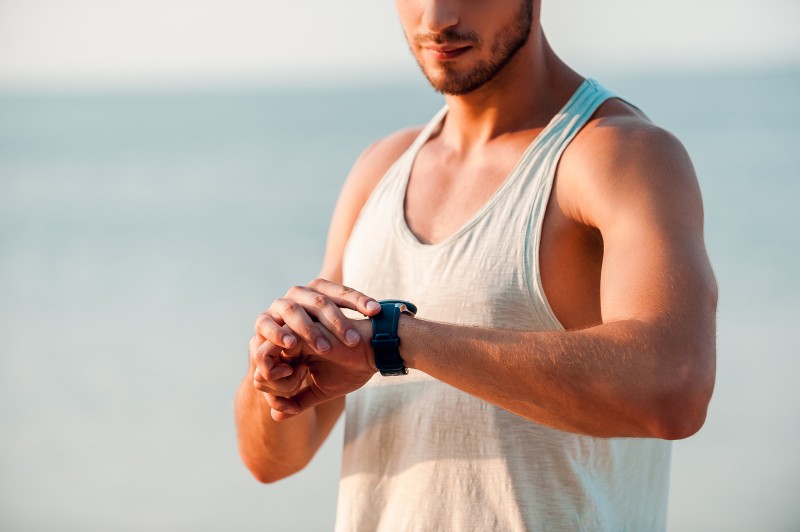 Hi everyone,
It's just coming up to 15 years since I graduated from Uni
Which means I've been doing this a loooong time now (and I like to think I know a few things about this health and fitness game!)
Which is why people raise an eyebrow when they find out I have a Coach (Personal Trainer) myself - surely I should be able to look after myself?!
In actual fact, I need one more now than when I first started and knew next to nothing.
Here's why:
I need an appointment - I have so much to do I could easily work all day and all night. If I don't have an appointment, the likelihood is it just won't happen, I'll prioritise something else

I don't want to make decisions - I make them all day - I don't want to make them about my exercise programme

On my own I'm likely to let myself off the hook - not complete the session, take an early shower

On my own I'll do more of what I want and less of what I need

I'll work harder with someone else "encouraging" me
Then there's the nutrition and general lifestyle piece.
It's important to check in with ourselves to see if we're doing what we promised ourselves, but do we?
And if we do, it's easy to justify having not done what we said with a list of excuses: "I've been busy", "I've been under the weather", "this happened", "I'll do it next week"….etc.
That's much harder with someone else asking the questions and providing that accountability.
When you say it out loud to someone else, it becomes clear what are genuine challenges and what are excuses, then you can work together on some strategies for making it happen.
15 years on and time has become more and more precious to me: business to run, children to bring up, properties to maintain and everything else - sure it's similar for you?
So for me having a coaching is the solution to feeling like I'm getting the most out of the time and effort I put into my health.
Perhaps it could work for you too?
Darren