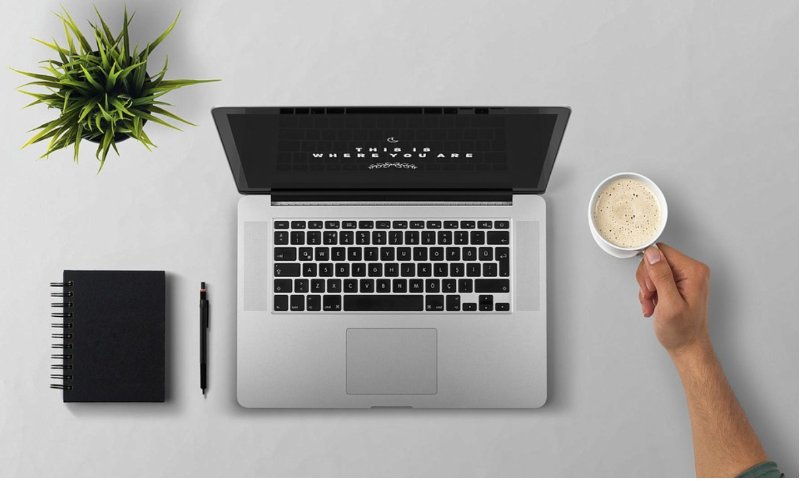 M-Anon A - Part 6
If you've seen my previous pieces you will see I haven't exactly set the world on fire with my performance so far.
But I'm pleased to tell you that over the last few weeks I have done a much better job and been much more consistent.
And guess what? I feel loads better!
As I mentioned last time, everything's better when I exercise: I'm in a better mood, I feel better about myself, I make better choices with my diet and I sleep better.
Put all that together and I feel much more energised!
Another thing I'm noticing is that after my sessions I'm better mentally. I'm calmer and more focused for the rest of the day. I'm just better. Better at my job and I'm sure better at home and with the kids. I don't know if it's about "taking time out" or the physical and physiological stuff that happens to your body and mind.
I'm really determined to keep this up now - this consistency and routine was exactly why I enrolled on the programme in the first place - so though there have been some ups and downs I feel like I'm on an upward trajectory now.
I also know I wouldn't have been in this position now if I wasn't on this programme - I would have bumbled along as usual and probably continued my slow deterioration into middle age!
I wonder if it's so ingrained in our subconscious that we should lose a load of weight and have some kind of physical transformation that it's hard not to beat yourself up if you don't and process that as some (another) kind of failure?
I've also accepted that with the best will in the world, I probably won't do this myself - be healthier I mean. Like many of us and my friends, life's busy and it's so easy for health and exercise to get squeezed out. So whilst part of me still thinks I should be able to manage me lifestyle, exercise regularly and eat well, the reality is that with a coach it's much, much, much more likely to happen.
Something else that has become apparent to me (that I perhaps didn't realise) was the value in having made a commitment, to having someone nudge you, question you, encourage you and support you - the service at Motus is about far more than just turning up for "PT" sessions.
So I've decided I want to continue working with Motus and I've moved over to their 12 Month Health Mastery Programme. The process was simple and one thing I really liked was that we took the "off the shelf" programme and then tailored it to me. Having sampled the various elements over the last 12 weeks I feel like I know which bits I need and which bits I don't.
To be honest, I've never spent this amount of money before on my health, but, what do we spend on holidays, the house, cars etc.? So when you look at it like that it seems very reasonable. I also remember joining a gym for a year previously and only going about 3 times in total!
More importantly, it feels like the right thing to do - it's not quite now or never - but it is time to look after myself a bit better and as I've said, I won't do it on my own.
I hope you've found reading these pieces useful. I've tried to be as honest as I can and if you're in a similar position as I was, I'd highly recommend you give it a try. One of the biggest surprises for me was how different it was to the stereotype of "fitness"or "personal training". The feeling of support and that the team at Motus genuinely care really does come across.
I definitely feel better for it and am determined to make it a permanent change to my lifestyle, not just for me, but for my family too.