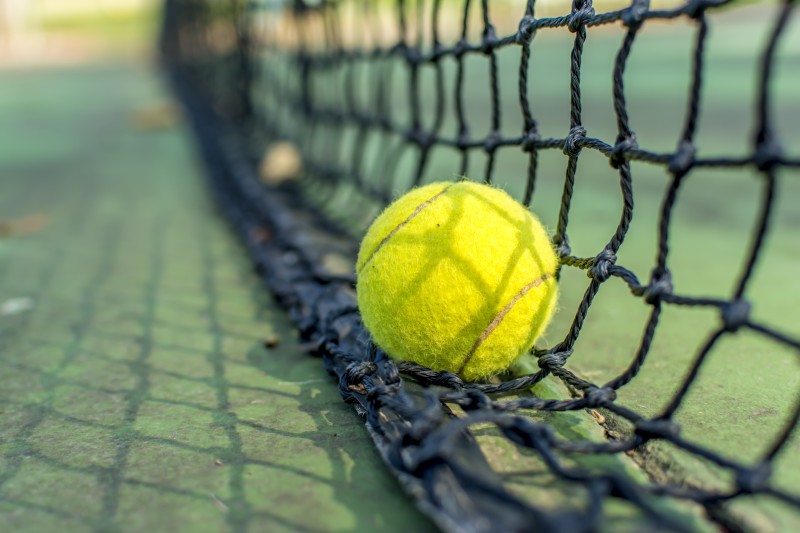 Hope you've all enjoyed your Summer so far? People keep saying it's over now and whilst it will be a shame if we don't get any more sunshine, September does tend to mark a change of gear or mode for most people.

Many of us are back from some kind of Summer break, work ramps up again (impossible to get hold of anyone in August!) and if you have children it's "back to school" time...phew! A lot of relief amongst the parents!
What did the Summer do for your health/fitness/waistline?
In typically un-fitness professional like fashion I feel less healthy, not as strong and I've put on weight despite a Summer full of "activities". Not good. In fact it's completely thrown my routines out.
I'm ready to fix it and get back to feeling my best.
Anyone else looking forward to a return to normality?
If so, here are 3 things to do to help you get started:
Throw it out. If there's sweets, chocolate or "kids stuff" left in the fridge and cupboards throw them out. If you're anything like me, if it's in the house, you'll eat it!
Re-stock the cupboards, fridge and freezer with healthy things you like to eat. Again, if it's in the house, you'll eat it!
Make a commitment to exercise more: don't just say you will - sign up to something regular, something you've been meaning to do for ages.
Darren