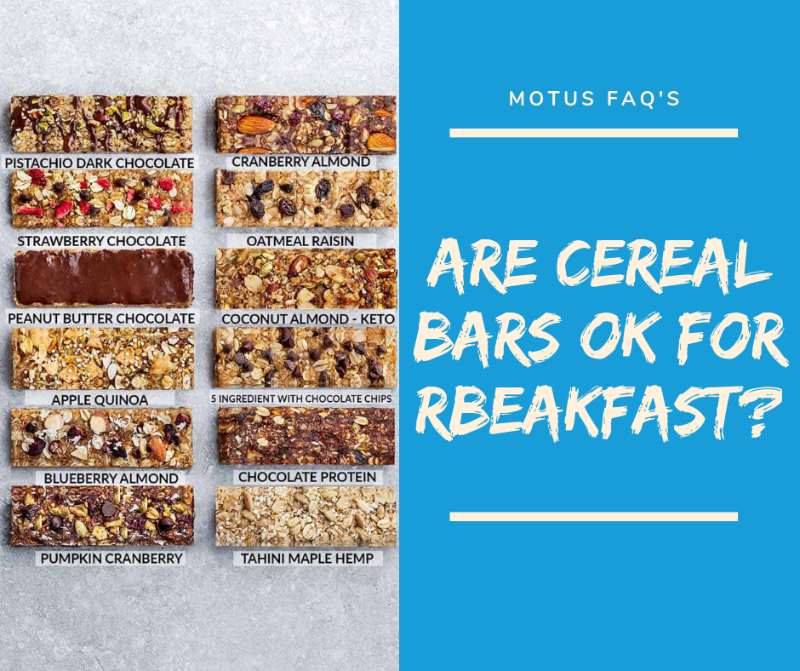 Are cereal bars ok for breakfast?
Many biscuit/cereal bars such as Belvita are now marketed as 'breakfast food' for convenience but are they good for us?
Not really no. They are around 200-300 calories with very little nutritional content. This means we will have a spike in our blood sugar (energy) which will then dip around 10:30/11AM depending on when we had it meaning we reach for a mid morning snack (usually a biscuit) to keep us going until lunch. Cereals have a similar impact on our blood sugar due to their high sugar content. Here's an article with a bit more information about the alarmingly high sugar content of various cereal bars: https://www.diabetes.org.uk/guide-to-diabetes/enjoy-food/eating-with-diabetes/diabetes-food-myths/cereal-bars
We usually suggest trying to add some protein to breakfast as it keeps us fuller for longer. This may be from:
Many people say they don't have time for breakfast in the morning so here are our recommendations:
- Porridge pots/sachets (2mins in microwave)
- Smoothie (Prep night before or make in 2minutes)
- Scrambled Egg and sausages (15minutes)
- Nuts/Granola/Fruit and Skyr yogurt (3minutes)
- Any meal - we have been brainwashed into thinking we should have a certain type of food for breakfast due to marketing over the last 30years (cereals etc). There's nothing wrong with having leftover Spag bol or stew!