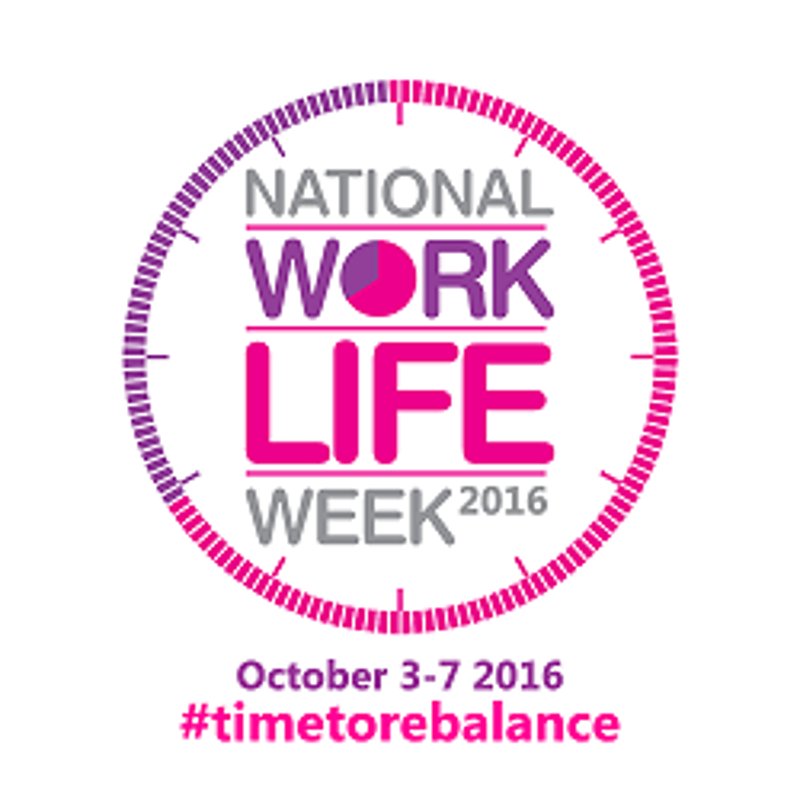 It's National Work Life week. Interesting that Work comes before Life isn't it?
Have you noticed that we measure our success on success at work rather than success in life?
When we ask for help with our work life balance, we often say that we don't have time for this, that or the other. For example, I know that exercise is good for me but I don't have time for it. Or I know that being an active member of my local amateur dramatic society will really benefit me and enable me to do something I love, but I'm too busy. Sound familiar.
So, I'm not going to waste your time with this one. It's very simple. We all have choices and options all the time. Notice what you are choosing to prioritise and ask yourself why. What do I gain from this approach? What might I gain if I choose differently?
Life-work is a matter of choice and how happy and successful you wish to be in life. What's more important to you, life or work?
If you are stuck balancing your priorities, make time for some support and give me a shout.