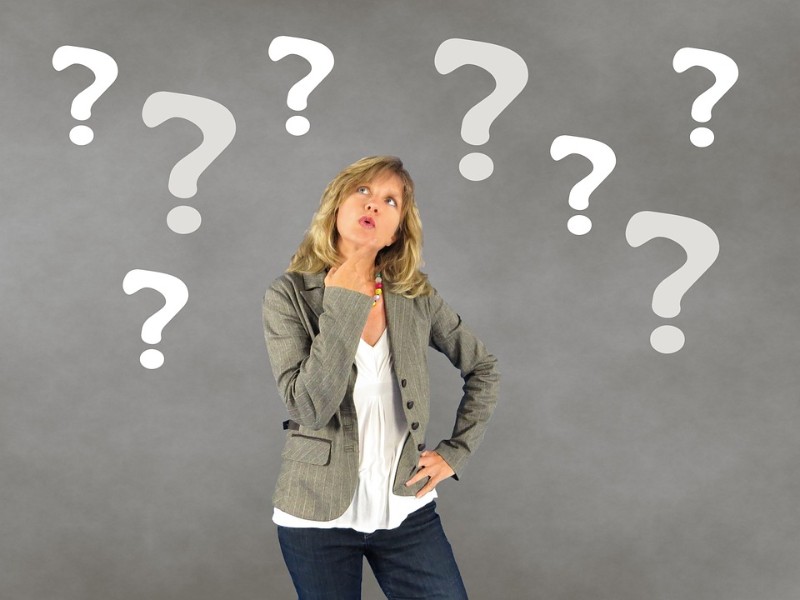 Ever feel like life is a never ending series of decisions?
We have so much choice now over what we do and how we do it in every area of life.
Many of us also have other areas of responsibility at home or at work, where we're relied upon by others to be the one who makes the calls or the one who organises everyone else.
Sound familiar?
This is a constant mental drain and it can be exhausting!
It's the same with exercise and nutrition:
"Should I go now or later?"
"Should I do this type of exercise or that?"
"How many?"
"How long for?"
"Should I follow this diet or that one?"
"Is this healthy?"
What often happens when we are faced with too many decisions?
We decide not to decide and end up doing nothing.
One of the benefits of working with a coach/trainer is that much of this decision making is done for you: your programme will have been planned out in advance - often many weeks or months (although we do like to tinker from time to time!)
Of course you still have to turn up at the agreed time, but once you get here you can take a break from decision making and just focus on doing the work.