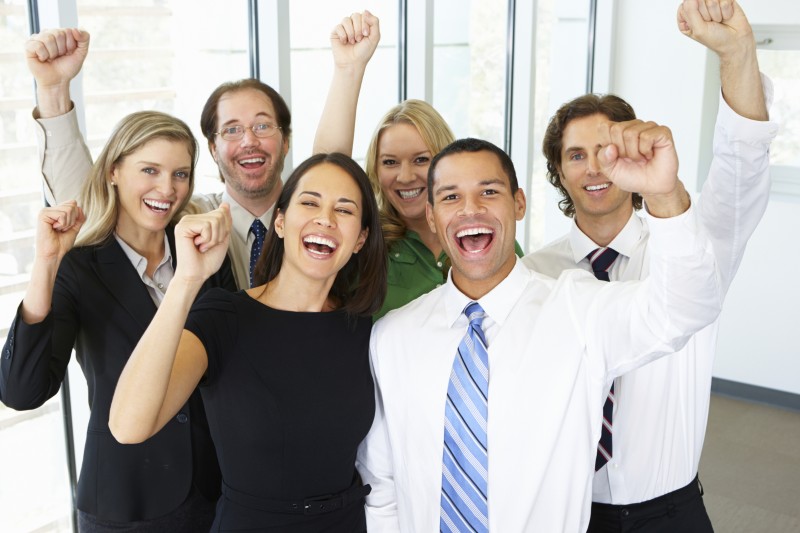 The links between health and wellbeing training and business performance are not always clear. Here, with a car dealership we have worked with, it is.
"The results achieved in just the first 6 weeks of working with Motus have been staggering, I have seen huge improvements in the level of self-confidence and ability to operate under pressure from the team. This in turn leads to a calmer environment for our customers and an improved customer experience.
The improvement through coaching has seen a reduction in stress levels which has lead to improved productivity evidently shown when comparing the people who worked with the Team at Motus and those that have not so far.
This has been the best return on investment we've seen when it comes to training we have undertaken. Health and wellbeing training is one of the most misunderstood and underestimated business tools available."