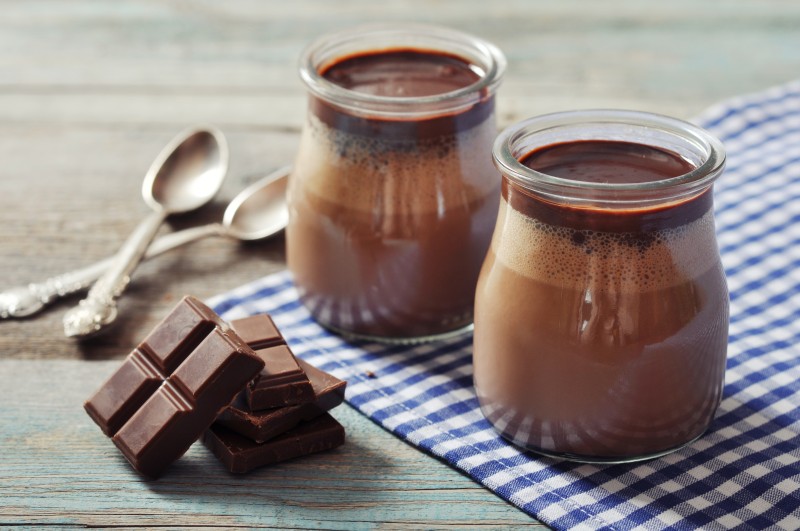 Motus Sweet Tooth Saviour.....

Ingredients:
7 heaped tablespoons of chocolate whey protein.
1 small handful of dried fruit.
1 large handful of chopped mixed nuts.

85g

/ half a small jar of almond or cashew nut butter.

100g

butter.

150g

coconut oil.
Method:
Put the fruit, nuts and whey protein into a mixing bowl.
Melt the butter, nut butter and coconut oil in saucepan.
Add the melted butter, nut butter and coconut oil to the dry ingredients and combine until a smooth paste is formed.
Place 12 cake cases into a 12 cup tray and divide the mixture evenly between the cases.
Place in the freezer for 45 minutes.