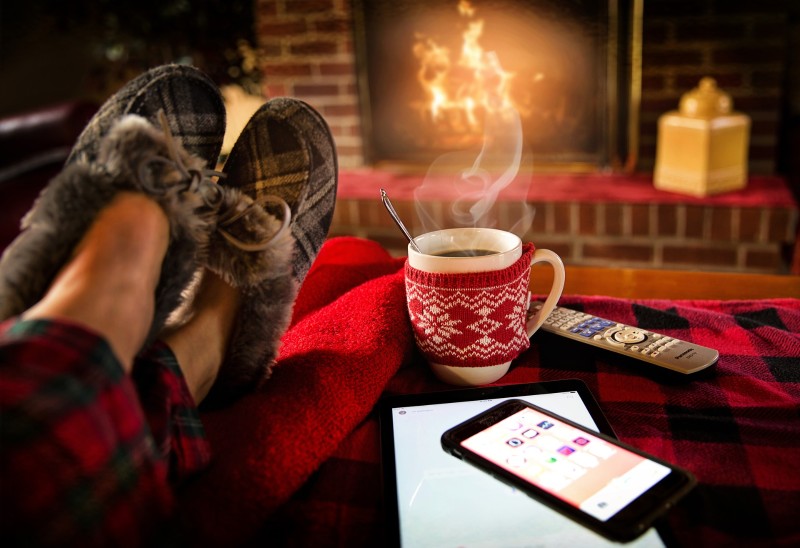 There's a quote that says "if you don't take time to rest, your body will eventually force it". Recently I experienced quite an extreme version of this. After the Easter weekend I had booked a week off, to give myself some physical and mental rest before the start of a busy work period. As soon as I booked the week off, I sat down with my boyfriend and made us plan out the week of what we were doing and where we were going to go - as I'm not a big fan of 'sitting around and doing nothing'. I like things in the diary to do. It's quite ironic that what I thought would make me feel rested is having lots of things in my diary to do at certain times, as day to day my diary is very appointment driven. So you'd think I'd want to get away from this.
However, this week off didn't go exactly to plan...I got food poisoning.
I'm not going to go into intricate details of what this consisted of, but for those of you that have experienced food poisoning would know it's not very pleasant!!! So all those day trips and plans that I'd booked in for us to do were rendered useless as I was very much sofa bound for 2 whole days, eating only plain Pringles.
At first I got very frustrated at the fact that I'd booked a week off and "couldn't do anything with it", I felt guilty about ruining our holiday time. But looking back I think this was actually the best thing that could've happened, as it forced me to relax and actually rest. I spent time sleeping, reading and just generally resting my body. Which without getting ill I can 100% say wouldn't have happened. When I was back to full health I still managed to enjoy my time off but decided to only do something little each day, and enjoy the rest of the time relaxing without throwing up every 2 hours!
The result: I came back the week after feeling refreshed and mentally rested, ready to tackle these busy next few months. It took me a few days to actually get back into the swing of things, because I was truly able to switch off and disengage my usually busy mind.
This is quite an extreme example, so I'm not encouraging you to go and eat some dodgy egg mayo, but maybe this will encourage you to have a think about what you REALLY find restful. Once you've decided what this is try and book in some time monthly for you to do this. Most of us would say we have too many things to do and not enough time, so when you have some time free try not to fill it up with more things to do! Let yourself relax, you'll thank me later.