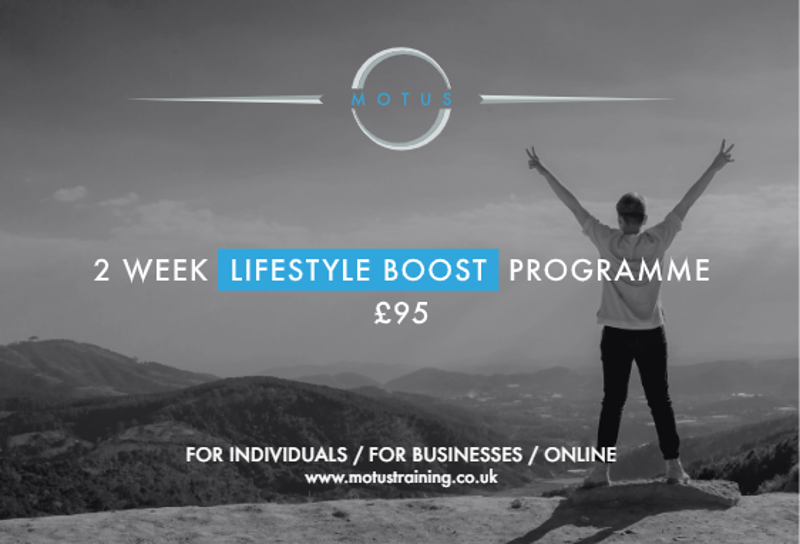 Inspiration or a kick up the A***?
Know anyone who's in a perpetual struggle with their health, fitness and body?
Anyone who's stressed all of the time?
Anyone who's joined a gym but rarely goes?
Anyone who's on a new diet every few weeks?
Perhaps every Monday is a new beginning?
If so, don't you think they would benefit from a little inspiration?
Or perhaps a kick up the a***?!
(We're quite good at knowing which is appropriate by the way!)
A little bit of expert guidance could really help them
We offer a 2 week Programme we call "Lifestyle Boost"
Think of it as an introductory programme
Best case scenario: (and it happens quite often) is that it becomes a TURNING POINT for people - it sets them on a NEW PATH when it comes to their health and fitness
Worst case scenario is they come away with some valuable info and some ideas as to what they need to be doing themselves going forward.
So there's nothing to lose really
It's £95.
And what an amazing Christmas Gift it would make!
You can find the details here

Comment below or send us a message if you would like to buy it for someone else.