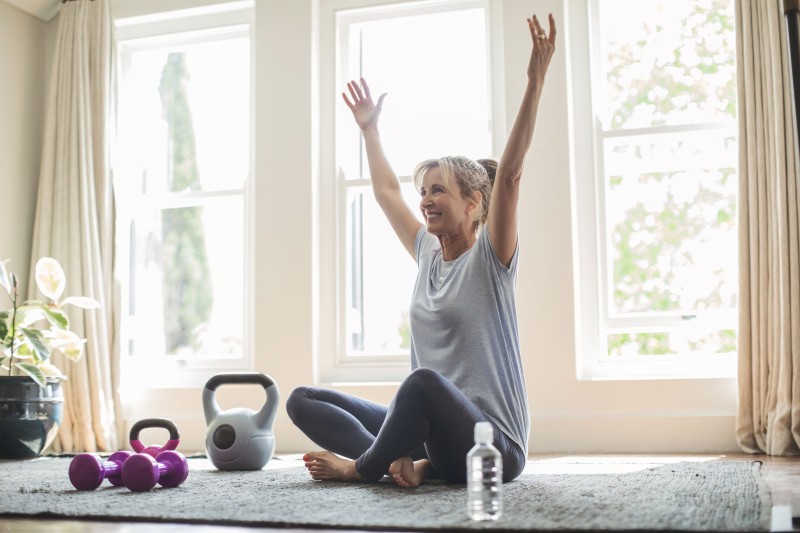 "I approached Motus Training a few months ago after being diagnosed with Osteopenia. I wanted to start to strengthen my bones before Osteoporosis set in.
I had an appointment with Ollie, who, after I explained about my diagnosis and frozen shoulder that had been painful and restricting for a few months, set me up with a program that I can easily manage at home. It only takes 20 minutes a day and has become part of my daily routine! Using the Motus app means I can easily follow my programmes and makes keeping in contact with Ollie easy.
I am now feeling the benefits of this routine and feel stronger and fitter. Not only that but the frozen shoulder has all but disappeared!
Thank you for all your help Ollie"