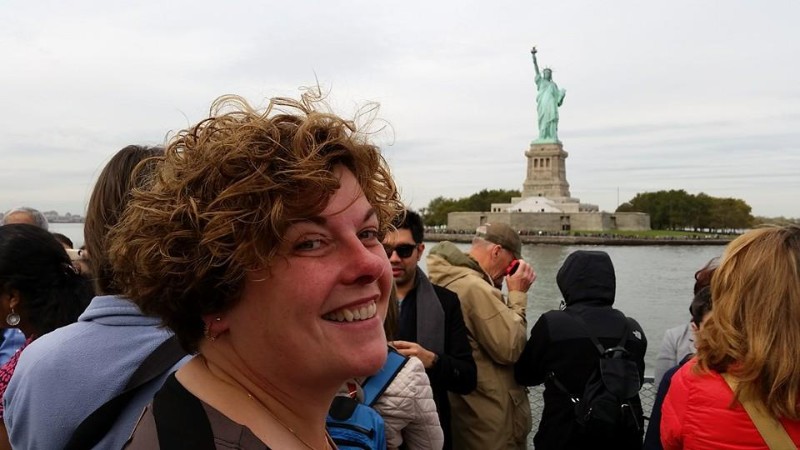 July seems to be Independence Month when you have a look on Wiki. Of course, the biggest of those is 4 July, Independence Day in the USA.

It reminded me of a song from my youth, made famous by Donna Summer but actually written by Anderson and Vangelis. I Googled the lyrics and spent some time trying to work out what the song actually means.
As children, it seems one of our life lessons is to carry out activities which will enable us to be independent. But as humans, our need to belong to a tribe is hard-wired into our DNA. Can being independent and needing to belong co-exist?
The answer is Yes, of course. Balance is the key (isn't it always!). The lyrics of the song encourage us to explore our inner state of independence, to appreciate and enjoy life for ourselves, on our own terms, not anyone else's. And this is the message which is so valuable: to think and experience your own independence, your own terms.
Independence and belonging are a little like Yin and Yang. They balance. If you find that your Yin and Yang are a little out of balance, give me a shout.