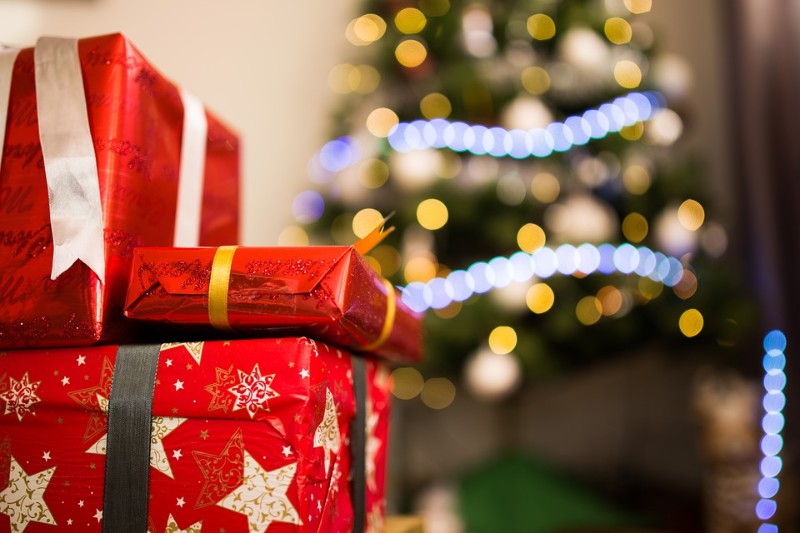 My partner asked me a while ago what was on my Christmas List. I hadn't got one. For someone who habitually makes lists, I find making birthday and Christmas lists really challenging.
When I'm not being an Associate Coach at Motus, I have a number of other roles to fulfil. One of those is President of my village WI (how did that happen??). At the end of November, we decided to have a day-trip to Birmingham and visit the John Lewis in the redeveloped New Street Station. I was armed with the list my partner had given me and was hopeful that I'd come away laden with goodies.
Sadly not. They didn't have what I wanted. But more than that, I was absolutely dismayed at the pointlessness of the 'gifts' and how much they cost. It's been a while since I did Christmas shopping as I usually make my gifts so it was something of an eye-opener for me. I came away feeling more convinced than ever before that there was nothing out there which I really needed, or didn't in some way already have.
The Universe sent me this note recently, which seems appropriate to share with you:
'Know what's missing from most people's lives, Meriel? The realization that nothing is missing from their lives. Meriel, you already have whatever you may be looking for. And "I got you, babe" - The Universe'
So I wonder if you'll take a moment to think about all the great qualities you already have and embrace the notion that you already have all the resources you need this December?
One of my all-time favourite festive movies is Love Actually. I hope you enjoy this wonderful version of 'All I want for Christmas is You.' If you are a Bill Nighy fan like me, then his version of 'Love is All Around' as Billy Mack will definitely put a smile on your face!