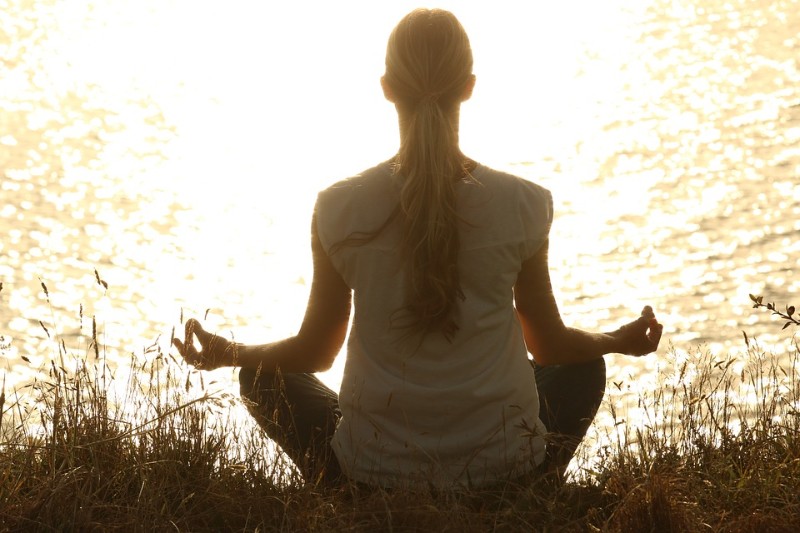 Purify your mind
Did you know that the month of February comes from Latin and means Purification? I didn't. I suppose because Easter is early this year, it makes sense, as we are now in Lent which is when we traditionally give up something we enjoy to purify our souls in advance of Easter.
I may have shared with you that I began meditating last year. It's something Darren has found very useful so I thought I would give it a go and followed his lead and now use the Headspace App. Anyhow, I've completed the foundation level and am able to choose a guided meditation topic each day. I'm currently enjoying the Relationship section. It suggests that in order to enjoy a nourishing relationship of any kind, my first nourishing relationship must be with myself. Music to my ears as a coach, as this is where any coaching relationship with a client begins; knowledge of the self.
Whether you are grappling with an unhelpful behaviour, think you are stuck in the wrong job, or simply lacking motivation, then understanding what makes you tick is the first step on the path to self-knowledge. Clearing the mind of unwanted thoughts or conversations is a great way to free up headspace for more creative and helpful thoughts. I sometimes take clients for a walk, as being out in the fresh air can often bring a similar level of clarity, and clear out some of the old mental junk.
If you fancy unloading your mental junk and purifying your mind, then give me a shout. By the way, if you've just reached the end of your festive foods, then doing a physical cleanse with the Motus Team will enable you to purify body and mind simultaneously!
a