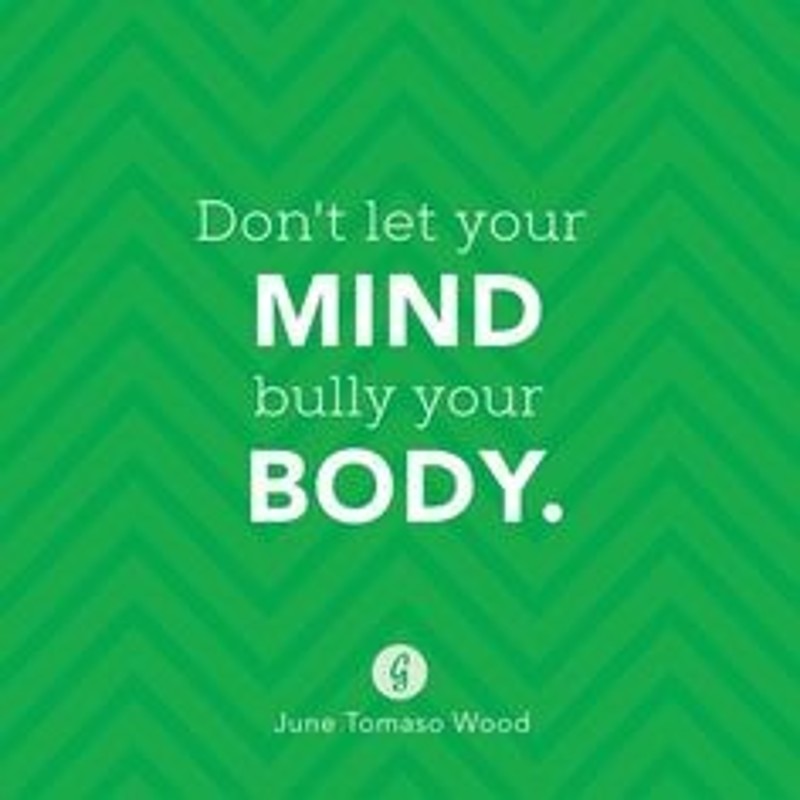 I would describe my childhood as fairly traditional. Sunday school, village primary school, church choir etc etc. Many activities were determined by either the seasons or the biblical calendar. One of my favourite hymns has always been 'We plough the fields and scatter' which is traditionally sung at the Harvest Festival service, and this year that'll be the first Sunday in October (I think?.).
These days I'm more of a humanist and visits to church occur on special occasions only. However, I still love that hymn, but I'm curious about a different perspective on Harvest - you reap what you sow.
If you are a Motus client, then you will be enjoying the fruits of your harvest from your personal investment in improved nutrition and physical wellbeing.
But have you considered the impact of negative thoughts and feelings, or unhelpful and unwanted behaviours on your physical wellbeing?
The mind and body are part of the same system. What we think affects the way we feel and how we feel

affects the way we think. Feeling stressed or anxious has a tangible effect on one's immune system for example. I don't know about you, but when I'm stressed, I get heartburn.
Negative thoughts and behaviours could almost be described as toxic. That feels crap, doesn't it?
Whether it's today, this week or this month, I wonder when you will choose to welcome an abundant harvest for 2015? Spend time noticing the impact of your mind on your body, and where it's unhelpful, find a way to sow seeds of mental and physical harmony. (I might have a few helpful packets of seeds stashed away at Motus J).