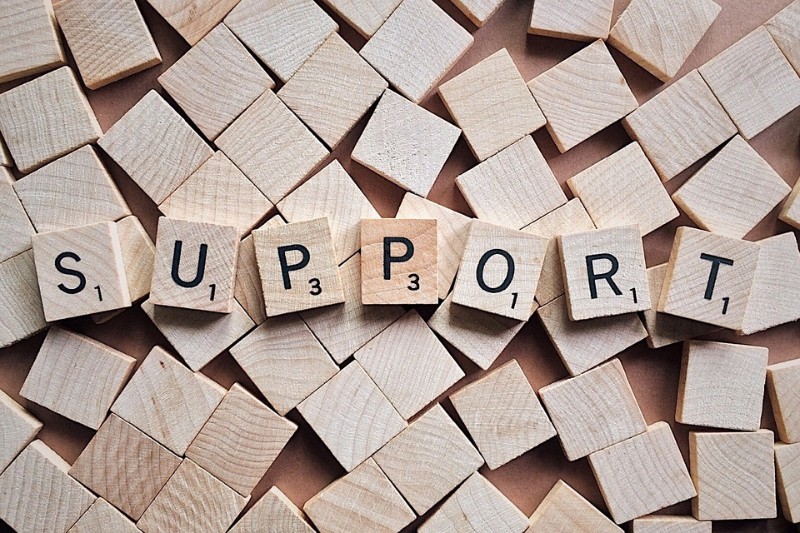 Hi all,
Might seem a strange time to be talking about these but frighteningly we're halfway through 2015?
It's time for strategic reviews and appraisals in business, so why not with your health and fitness?
Most of us set some kind of health related goal in the New Year, this is as good a time as any to revisit them.
If you haven't achieved what you set out to, is it time for a re-think?
Maybe you've made some progress, but you're still not where you would like to be?
Either way perhaps some professional help, advice and support would get you there.
One thing's for sure, if you are not happy with the results so far, but don't change what you're doing...you can guess the rest!
Kind regards,
Darren