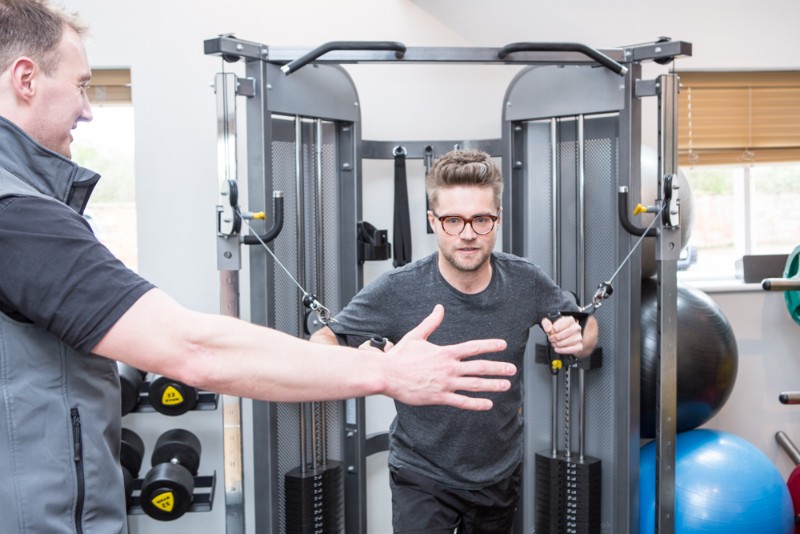 If you value results, time efficiency and a personal service then Motus Home Personal Training could be the solution to your exercise and nutrition needs. We have a significant client base throughout Warwickshire, Gloucestershire and The Cotswolds who enjoy the advantages of exercising in the privacy and comfort of their own homes. Our clients also appreciate the time efficiency compared to traveling to and from a gym.
Motus Training have a team of expert personal trainers who can meet you at your home to help with your exercise regime whether you are looking to lose weight, train for an event, improve your fitness or require some motivational help to push yourself that bit further.
All you need to get started is a bit of space. For those looking to create a dedicated exercise area, we can also advise and assist with building and equipping your home gym.
Sessions are available throughout most of Warwickshire and The Cotswolds.
To find out more or book your free consultation, please use the button on the right hand side or call us on 01789 450 141.