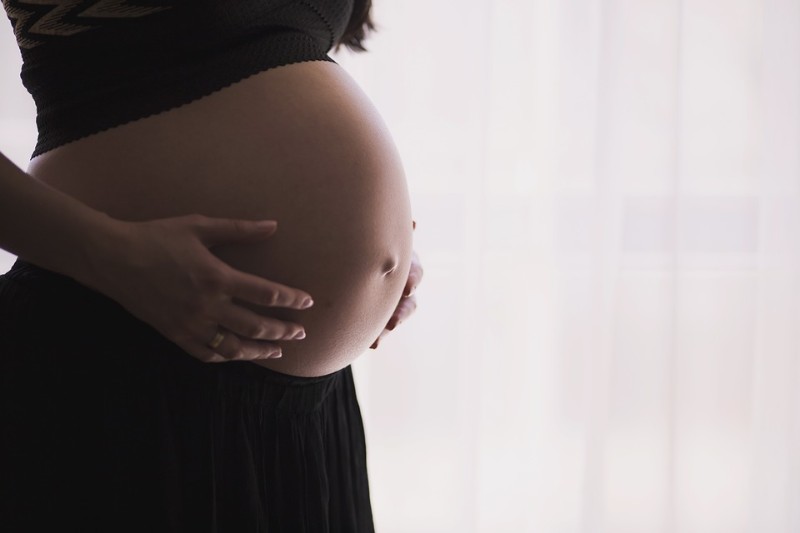 What's the best way to prepare the body for conception?
So you have made the decision to add another person into your lives and this is something you have considered and premeditated. The first most important aspect is you! The fitter and healthier you are (men and women) will increase your chances of successful conception.

I'm a big promoter of healthy living but if this is something that you are not accustomed to then now is a good reason to start. As a minimum 12 weeks of cleansing, eating right and exercising prior to you trying to conceive is going to give you a much better chance and a healthier baby.

Consequently, one of the biggest obstacles to overcome at this stage is stress! We all have stresses; whether its work, relationship, family or not being able to conceive, this can reduce your chances of becoming pregnant. What is important is how we manage the stresses, minimise them and become resilient to them. Find what works for you, could be reading, exercising, yoga, meditation. Not one person will be the same but give yourself time to relax and of course relaxing together and enjoying each other's company is going to be a lot more fun and increase your chances of becoming pregnant.

If you would like to discuss your 12 week lifestyle plan please contact Darren on 01789450141