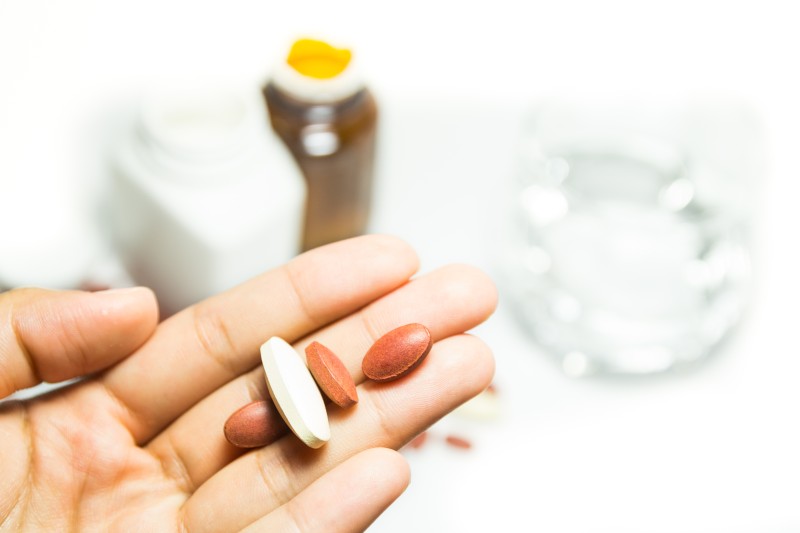 Should I take supplements?
In short, yes! But before you rush down your local pharmacy and buy everything off the shelf get professional advice. Our requirements of certain nutrients increase during pregnancy and the over consumption of others can be toxic. To maximise our nutrition supplements are an excellent way of getting the additional extras that the body isn't getting from our diet alone. It is important to consider quantity and quality of supplements and make sure that there are no adverse effects. It is also important not to think that the standard 'one size fits all' recommendations to supplements for pregnancy, is the best way of optimising the nutritional requirements during pregnancy.
But here are some basics that we should be considering:
Increase in Omega 3. You may have heard lots about omega 3 but why is it important for pregnancy? The best source of omega 3 comes from oily fish like sardines, herrings, anchovy, salmon and eating fresh sources of these types of fish will help. Omega 3 comes in different forms and will have a different effect on the body. Taking fish oil that is high in a fatty acid called DHA is essential for the cognitive development of unborn babies. This fatty acid is essential, meaning that the body cannot create it and we have to consume it from our environment.
Iron: When pregnant the body requires additional blood to carry oxygen around the body to sustain normal function. Iron is essential for making the haemoglobin in red blood cells that carry the oxygen around the body. If you find that you are feeling sluggish or tired it may be because you are deficient in iron. This should monitored throughout pregnancy and take if additional support is required.
Folic Acid: Is important for the development of red blood cells. As mentioned the requirements of delivering oxygen around the body will increase, but additional folic acid has been shown to reduce the chances of the neural defects such as spina bifida. Folic acid is important to take not just during the early stages of pregnancy but during the conception period.