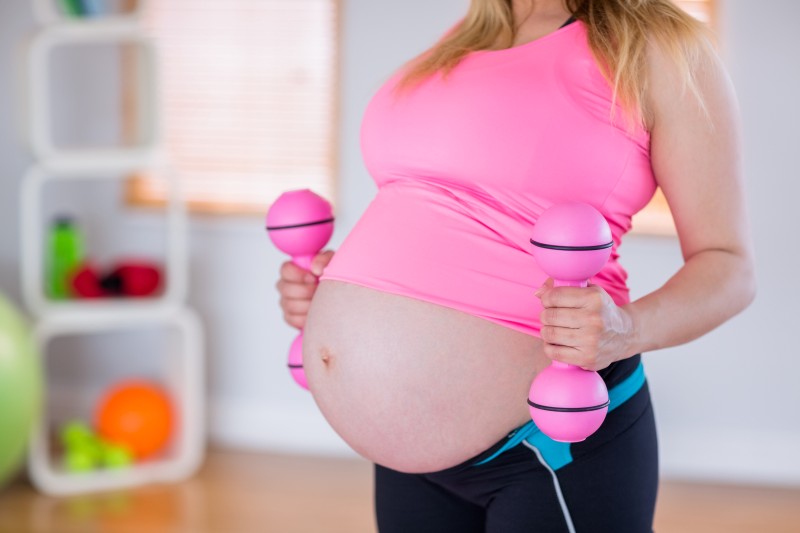 What exercises should I do?
Your body is changing whether you want it to or not, you may be experiencing aches, pains and discomfort. Exercise during pregnancy isn't just to help maintain your fitness to make the birth an easier process, but to also correct imbalances in the body and to prevent or reverse aches and pains that can be caused while carrying. During the different stages of pregnancy exercise needs to be carefully considered and the health of mother and baby monitored throughout. Everyone has different abilities and requirements but during pregnancy it is as important to make it personal to the individual and to help them.
One aspect that I have found training clients throughout their pregnancy is the importance of corrective exercises. It's interesting to find that when you look closer at mothers having to feed, lift, hold and carry out the day to day essentials of looking after babies, the repetitive strain takes a toll ad causes pain, discomfort and poor posture. I have found many have hunched backs, hips out of line and lower back pains as a result. So it is importance to ensure that we are doing the correct exercises to reduce the onset of any problems. In additional it is also important to look as ways of reducing the repetitive strain of how to feed, hold and lift in ways that don't cause problems.