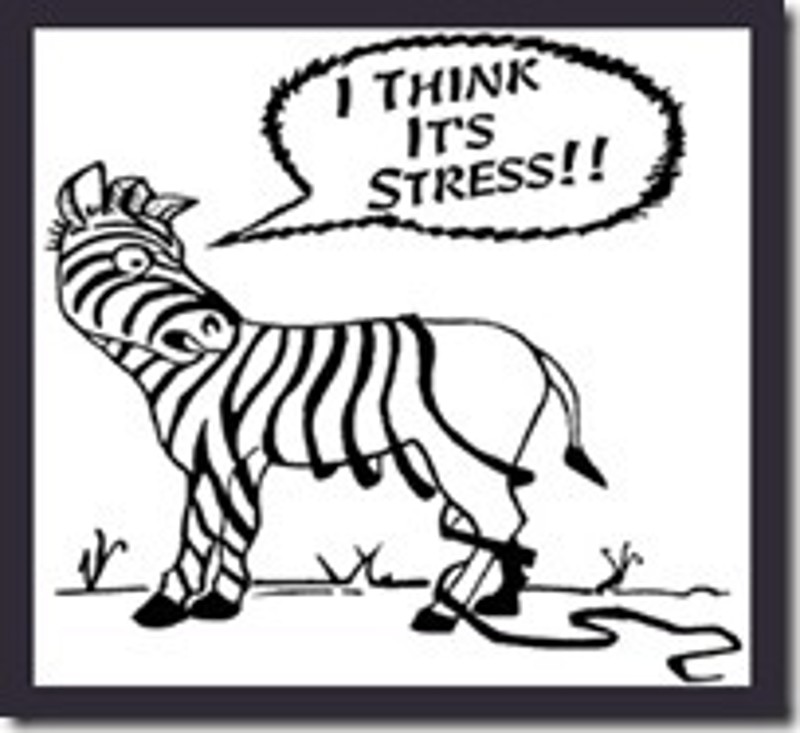 Anyone out there suffer from eczema? Luckily for me, I don't. I do have a dry and sensitive skin, but that's all. Well its National Eczema week this week (13-21 September 2016), and I wonder whether you've noticed how the skin is a barometer for what's going on inside?
When you Google to see what the major causes of eczema are, the answer seems to be mostly genetic and dietary. There is also evidence to suggest that stress or anxiety can trigger or exacerbate the condition.
Sometimes I wake up in the morning and, out of nowhere, a large spot has appeared on my face. Usually when I want to look really good for something important. There's the clue. Something important. Something I've been worrying about, possibly unconsciously.
I remember a difficult time a number of years ago now when the skin on my hands just started to come off. Dry patches, like blisters, which I'd then pick at. Because I was anxious.
Now I'm not a doctor or even a health expert. But I do know my own body. I know that when I'm feeling great on the inside that I look great on the outside. And you know it too, when you see someone who feels great about themselves, they simply glow.
Next time you wake up and you notice your skin isn't glowing, or you are scratching away at something physically or mentally, maybe it's time to go below the surface and confront the cause of the symptom.
The healthy glow is more than skin deep!