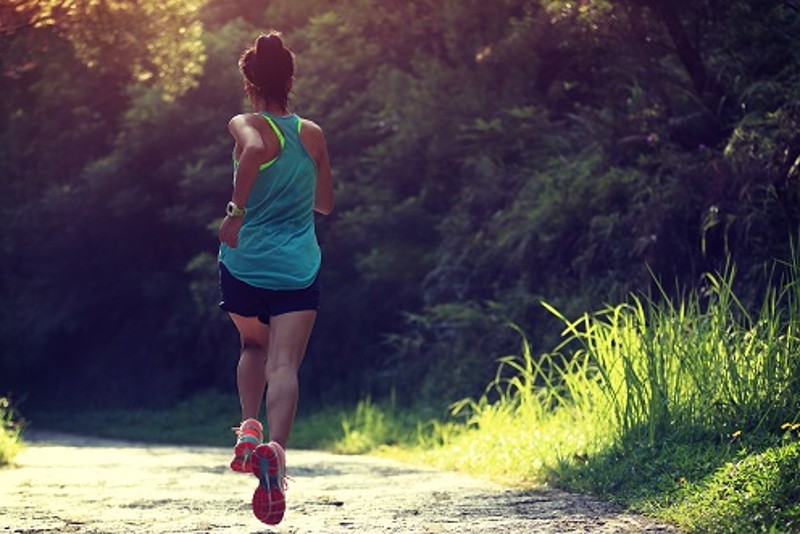 You may have seen the article on BBC News about the benefits of weekend only exercise. It was an interesting story with an attention-grabbing headline, stating that 'Weekend exercise alone "has significant health benefits"'. Here at Motus, we have our own take on this story, so I thought I'd share my thoughts with you.
Many of us are time poor, so it's good to know that you can derive significant health benefits from exercising just a couple of times a week. In many ways, this story goes against the 'extreme' approach that many in the fitness industry right now promote, which alienates a lot of people. The message in the story is therefore positive, as it that shows that you don't necessarily need to 'beast yourself' every day to achieve the results that you want.
In addition, for those exercising purely for health benefits and protection, the advice described in the piece is a good route to follow. For those who want to significantly change their body shape, mental health, or improve strength, they probably need to do more. They will need the support and structured routine that qualified professionals can prescribe, based on the personal goals and requirements of the individual.
At Motus, we recommend that you exercise effectively 3-4 times a week. The very minimum would be twice a week, as this allows our clients to access the widest range of benefits. If you'd like to know more about our individual and highly personalised approach, please contact us.
Here's a link to the article.