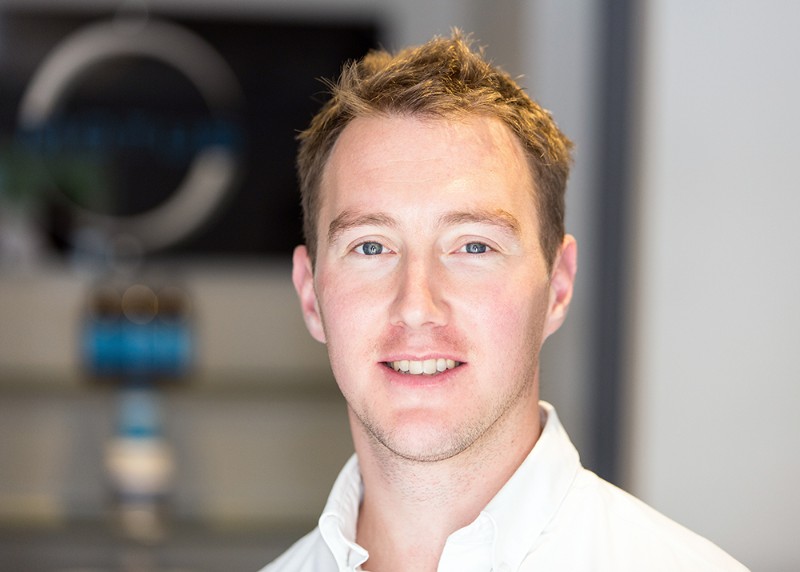 Benefit to you

Gym membership

Standard Personal Training

Motus Personal Training

Structured Training Programme

No ? a standard ?one size fits all? programme with limited, if any instruction.

Sometimes, but often based on outdated and/or basic techniques that will only give limited results.

Yes, based upon a comprehensive assessment of YOUR body and what YOU are looking to achieve.

Nutrition Plan

No

Maybe but often a cut and past plan off the internet.

Yes, based upon YOUR individual BioSignature profile and adapted to fit YOUR lifestyle.

BioSignature Modulation

No

Maybe

Yes, from one of the most experienced practitioners in the UK.

Personalised Supplement Protocol

No

Unlikely ? maybe some general supplements from a network marketing scheme.

Yes, based upon YOUR individual BioSignature profile and adapted to fit YOUR goals.

During your training session

Left to your own devices.

May stand in front of you on the treadmill offering encouragement.

Your trainer will be with you throughout every moment of the session. Observing, modifying your technique and encouraging, making sure you get the most out of every minute and every exercise ? and you won?t be doing cardio on a machine!

Unlimited email/SMS/phone access to your trainer

No

Unlikely

Yes, we?re always available to help.

Flexible appointment times

No appointment times.

Maybe

With us, you don?t always have to stick to a fixed weekly slot, we will fit in with you whenever possible.

Track record in producing results with real people

None

Maybe

A long list of satisfied customers; weight/fat loss, injury rehab, general health and well-being, help with specific medical conditions, completing sporting events or challenges, e.g. marathon

We are the market leader in the area.

Return on Investment/Cost effectiveness

Many people have gym memberships but either don?t go or don?t get the results they want.

You will get your training sessions but not much else. What will they be doing for you in between appointments?

We promise you a direct return on your investment. We may be slightly more expensive than your ?standard? personal trainer, but the results and service you will receive more than outweigh the extra expense.

Credentials

Often very little academic or vocational training. Not equipped to deal with specific health requirements or injury.

Anyone can call themselves a Personal Trainer, but are they insured? Are they up to date with the latest research? Is health and fitness their true passion or a hobby?

All our trainers are highly qualified and fully insured.

Training methodology devised by founder, Darren Putt, extensively qualified and with over 10 years experience.

Associates and access to other experts

No

No

We have a team of associates who are specialists in their areas including physios, sports therapists and a clinical nutritionist. If they can help you, we involve them.

Facilities

Often extensive, but can be crowded.

Can be good, if they work from a gym.

Private Training studio and consulting rooms, often just you and your trainer.

Private changing and shower facilities.

Towel service.

Toiletries provided.

Equipment

Plenty and can be state of the art, but other people may want to use it at the same time!

Lots, if they use a gym.

Fully equipped studio.

Location

Varied, can be parking problems or on an uninviting trading estate.

Commercial gym or home.

Our private studio is situated on the beautiful Alscot Estate offering stunning scenery, privacy and ample free parking.

Complementary consultation

Usually as part of the grand tour. Followed by a box-ticking exercise.

Usually.

Yes, we encourage all potential clients to try us out first.

Home visits

Not available.

Sometimes.

Available upon request. A number of our clients choose this option to save time.