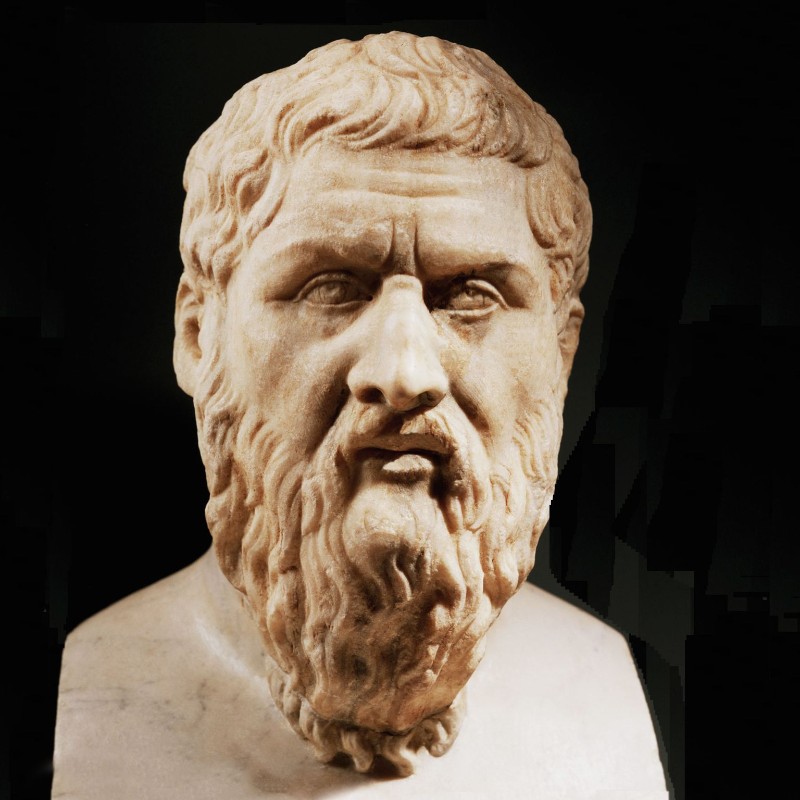 Hi all,
In the world of health and fitness lots of people are in the habit of posting "motivational" quotes
I don't know about you, but there are often times when I don't feel like "smashing" anything or being "on fire"...
The whole thing can feel a bit fake and doesn't motivate me at all
I do, however, enjoy quotes that come from a place of real wisdom
I came across a great one this week that I want to share with you:
"Well-being is realized by small steps, but is truly no small thing." – Zeno
This guy was alive about 2500 years ago
If we knew this stuff then, isn't it amazing how far society has gone off track?
This quote really speaks to me as it concisely sums up our approach at Motus:
People get the best results with consistent small steps to improve their nutrition, build their strength, stamina, improve their sleep and reduce their stress levels
And true "well-being" is definitely not a small thing
You could argue it is everything: it improves and enhances every other aspect of our lives
For many of the people we work with, well-being had slipped down the priority list and they didn't know where to begin to get it back on track.
If that sounds like you, EMAIL me at darren@motustraining.co.uk and I'll send you some details of how you can work with us
Thanks,
Darren