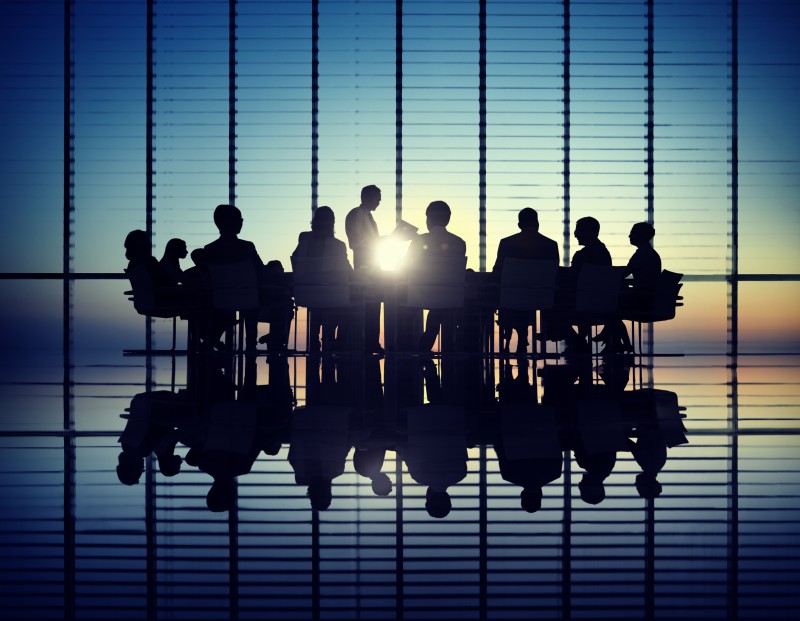 "I lost about 5.5kg in Fat and have been able to maintain ever since"
"The emphasis on the fact that little changes can have a significant impact both physically and mentally"
"I eat better, sleep better, wake up happier."
"I am less reliant on my medication, I have discovered I have food intolerances that were affecting my physical and mental health but now I am working on them which has had an impact on my other allergies and even my eczema."
"With changing my routine slightly; going to bed earlier and eating a bit more sensibly I feel better in myself and more alert and awake during the day"
"Has had a real positive impact…, I have made certain changes to my everyday life which I hope to continue long term which includes taking some time out for myself from my busy schedule to exercise"
All of the above individuals have taken part in one of our Group Wellbeing Coaching Programmes over the last 12 months.
We find Group Coaching is just as successful as individual coaching, and especially benefits those who like going on a journey with others. Over the years it has allowed individuals within organisations to realise they have more in common with those around them than they originally thought. By gaining a deeper understanding of each other this helped build strong team unity, with everyone helping each other along the way.
As a team we love to see individuals improve their physical, mental and social wellbeing over the duration of our programmes - a big well done to all of those who have made "little" yet "significant" changes to their lives.
If you want to find out how we can help you - or your business - do the same, EMAIL darren@motustraining.co.uk
Thanks,
Darren