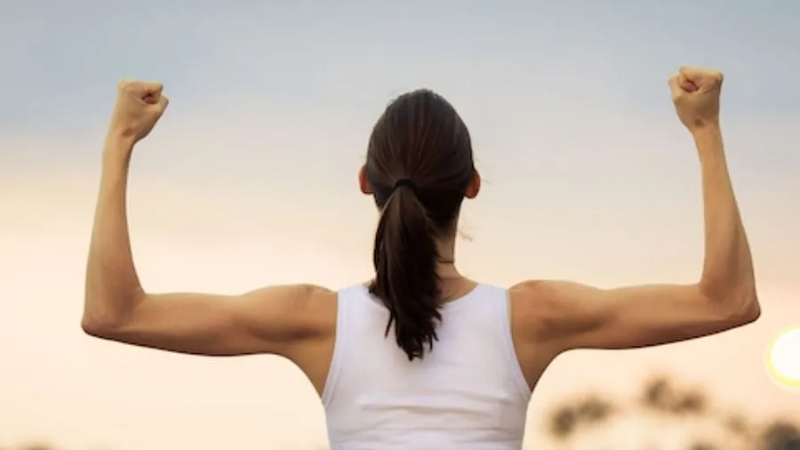 Hi all,
We all have access to seemingly infinite amounts of information
But when it comes to our health what we really need is the knowledge to filter what is relevant to us
As coaches, we understand that everybody has their own unique set of challenges
That's why when we work together we will get to know about your lifestyle, your circumstances, and your body
We then work with you to come up with strategies for how to actually APPLY the information; it's one thing knowing it, but doing it….
We've been called many things: a coach, a trainer, a health confidante (plus occasionally a few others that are not so polite!)
Often, we become one of the people that our clients spend the most time with in their lives, outside of their immediate families, which is a HUGE privilege
It's something we take great pride in
We truly believe that these RELATIONSHIPS we build
How well we UNDERSTAND you
And the TRUST you will put in us
Are crucial when it comes to transforming your health
The other day I client sent me this message:
"Even when I let my weight go up and down the regularity of twice-weekly sessions, the pacing, and variety of exercises and the way you know my body and me are all invaluable.
Motus is a key part of my life and I value it immensely"
Whether you are looking to change your body shape or break the habits of a lifetime, if you want to work towards becoming the healthiest version of you, then we're ready to help.