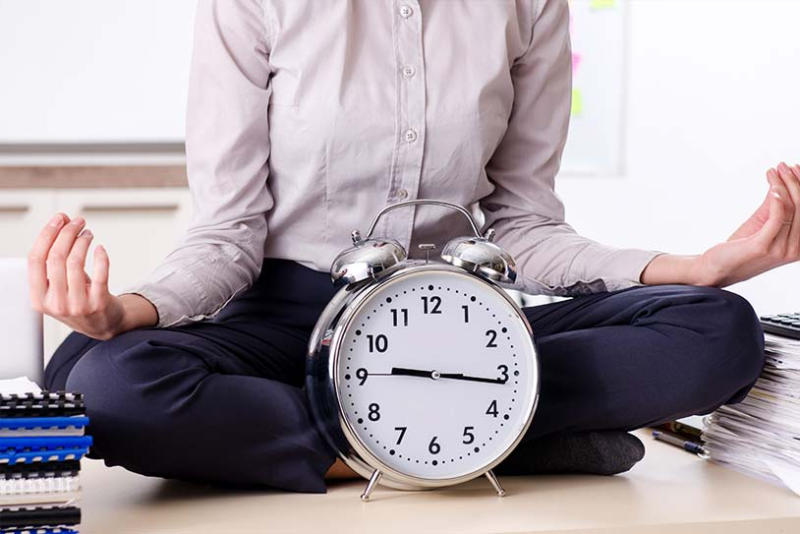 Hi all,
One of the assumptions and beliefs that holds people back from working on their health is that if you're busy and successful you can't possibly have time for your health and fitness - you'll be far too busy managing your empire and going about all the "important stuff" (some of which is probably not that important!)
The result?
Poor health

Weight gain

Neglected partners

Neglected children

UNHAPPINESS
I've fallen into this trap too...
When it comes down to it, nothing is more important than our health
Keep putting it off and you're storing up more problems for the future
More than that, by operating with the assumption that you don't have time, you're missing out on a MASSIVE OPPORTUNITY:
Working on your health and fitness will:

SAVE you time

Make you MORE PRODUCTIVE

Give you MORE ENERGY

Help you THINK more CLEARLY

Make BETTER, FASTER DECISIONS

Make you feel MORE CONFIDENT

Lift your MOOD
I could go on and on…
How would those things also make you a better partner and parent?
Bottom line? It will make you perform better in every area of life
However, deciding to do something about it is one thing, actually making it happen is another...that's where we come in!