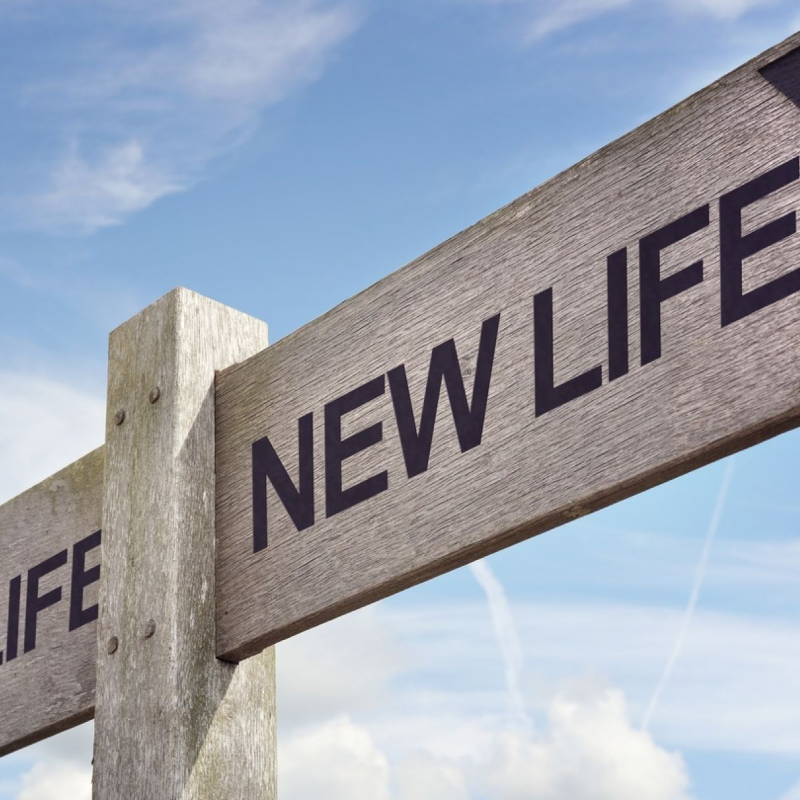 Hi all,
As well as working with people like you, we also work with businesses providing training and coaching on lifestyle management to support the physical and mental health and wellbeing of their teams and employees, so that they have more energy and are less stressed, meaning they can perform better and generally be happier
Our programmes are far from your ordinary tick-box "wellbeing programme"
Much more that a cursory "health check"
Which whilst they can have some benefits, if you genuinely care and want your people to be healthier and happier just won't cut it
To create real, long-lasting change you'll need to commit not only to educating your people and raising awareness but also to support them through implementing the changes to their lifestyles and be open to making this a culture within your teams
Do that, and the results can be spectacular…
Here are a few recent comments we've had:
"It has changed my life!"
"All of it was fabulous"
"The coaching has helped me address many things, but most importantly my work-life balance. It has helped me see why it is important to act now in addressing it and what I need to do differently"
"All my targets I not only hit but exceeded. It has changed my life in almost every aspect it possibly could have altered in a very positive way"
Imagine what difference it could make if your people were this happy and energised…..
If you want to find out how we can help you - or your business - to do the same, send us a message