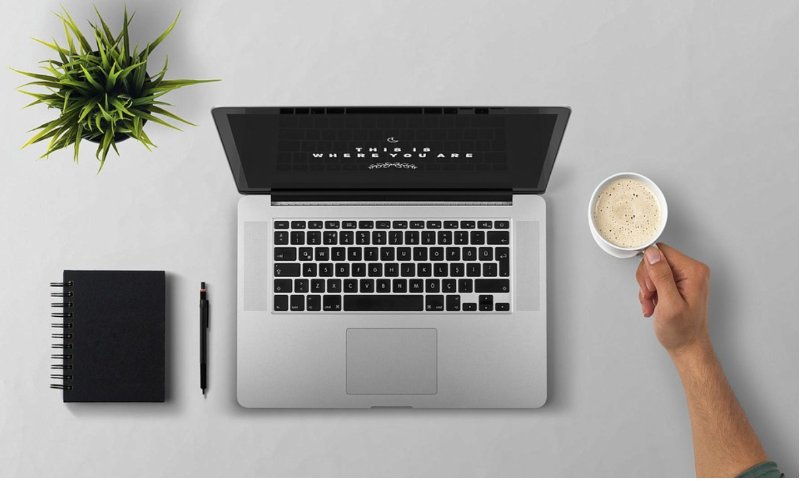 M-Anon A
Mr M-Anon here again for my next instalment. This is my report on my "Health Vision" consultation with Andrew.
Once I'd signed up for Restart Your Health I just wanted to get on with it to be honest - strike whilst the iron's hot and all that - but Andrew explained that there was no need to rush things and before we dived in the purpose of this session was to get really clear on what we were working towards and start to build my personalised plan….which made a lot of sense!
One of the questions Andrew asked was "What does health mean to you?" which stumped me a bit: No-one has ever asked me that before and it's harder than you think to define. It has certainly got me thinking and I've been ruminating on it ever since.
The "health vision" aspect turned out to be about what role health will play in my life in 12 months time (and beyond) when I'm as fit and healthy as I'd like to be; how being stronger and having more energy will make everything else better.
Because most of us know we would benefit from being a bit fitter and healthier it would be really easy to skip this step but despite my reservations I actually found this exercise really inspiring as whilst I want to look good, I've never been motivated enough purely on aesthetics, so to think more deeply about all the other benefits was motivating.
The other question Andrew asked was about who else will benefit from me being fitter, healthier and happier…of course it's my kids and my other half - and I'll do a better job at work so potentially my colleagues and clients.
I have to say, the whole thing really has got me thinking…but I guess that's why they do it…!
Looking forward to getting into the exercise now!
Oh, and my "homework" was to keep a food diary so we can look at making some improvements to my nutrition.