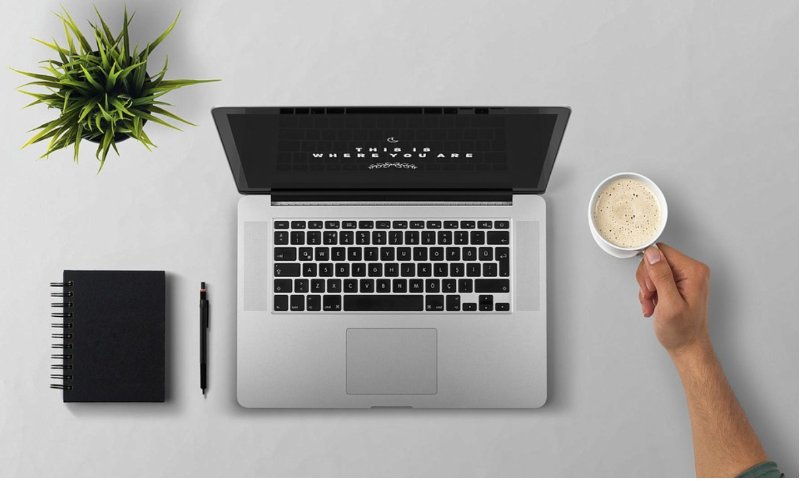 Here's Part 3 of my diary so far on Restart Your Health, and I'm sorry to say it's not as upbeat as last time.
The last couple of weeks life has got in the way - you know how it is sometimes? I was raring to go and get stuck in but have had to cancel my last 2 training sessions. Things have come up that I couldn't have foreseen but I'm still frustrated with myself. Life seems so busy right now.
One thing I have noticed and I think it's because I've been writing all this down is that as soon as I have a setback my mind immediately jumps to "I can't do this" and "It's not going to work". Rationally I know this is about a long-term approach…but I'm still impatient!
I've actually got a session later today so hopefully nothing else crops up and I'll feel more positive after that.