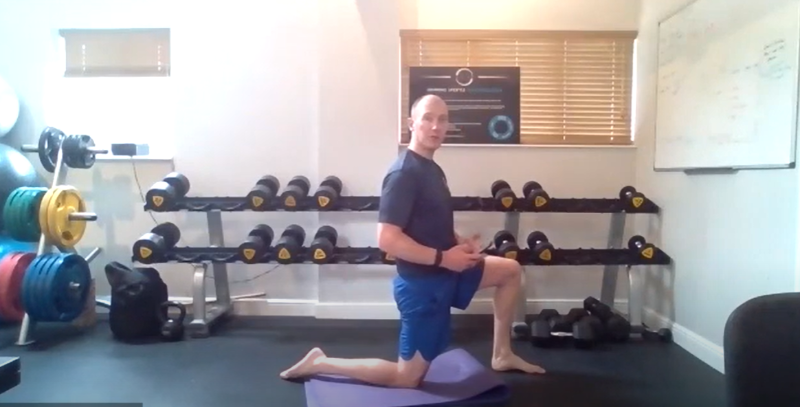 Working on flexibility and mobility is an area of fitness many of us overlook and we have found our approach has meant many people have been able to stick to a consistent routine having struggled to do so previously.
What is it?
Within Motus Mobility Training (MMT) you will recognise traditional flexibility exercises as well as familiar movements from both Yoga and Pilates. We also incorporate exercises from a form of training known as Gymnastic Strength Training which uses some of the foundational movements and flexibility exercises from gymnastics.
What are the benefits?
The benefits of MMT included increased range of movement, better balance and coordination, reduced soreness and stiffness, better recovery, lower injury risk, and improved performance in other forms of exercise. This type of training has also been shown to reduce general stress levels and you will leave each session feeling supple, calm and relaxed. Our mobility sessions are an ideal start point for beginners so you don't need to worry if you've never done much stretching before.
What does a typical session look like?
We have designed these sessions to complement other forms of exercise, and over the course of each week we take a journey around your body working on different areas in each session to ensure they get enough attention to make improvements.
We have 3 MMT Sessions per week;
Hamstrings, Calves and Chest

Hips, Quadriceps and Back

Glutes, Adductors, Shoulders and Arms
Each session starts with a 10 minute warm-up stretch that covers the whole body.
Every session can be modified to your needs. We also trust that if you have any concerns about certain exercises/movements that you'll highlight that to us so we can make amendments.