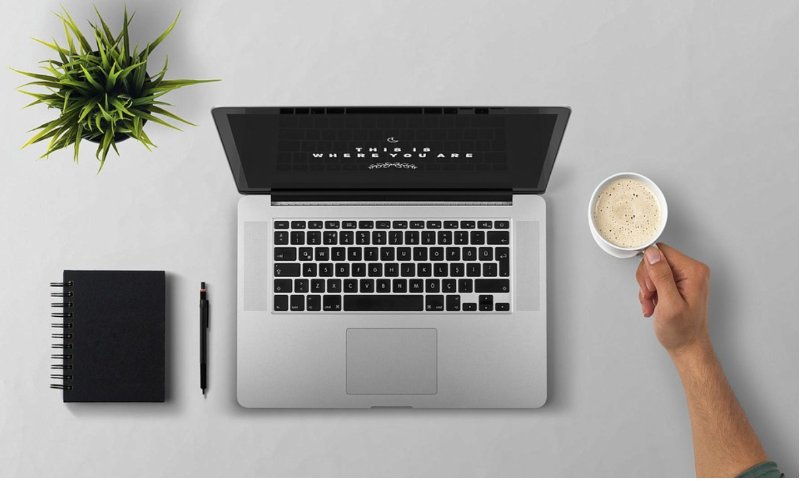 Hi Everyone, it's a slightly anxious Mrs Anon that writes to you today. I know I am a few weeks away from the end of my 12 week Restart your health programme at Motus and I am feeling a bit nervous as to what comes next.
If I may I will share my dilemmas with you in the hope of coming to some decision or other. But first of all you have to promise not to tell Emma!
Quick recap of the programme so far in three words:
Surprising, invigorating and thought provoking.
Overall (if we allow for a few ups/downs and slip ups) it's gone really well. I have achieved all my goals and then some.
I have to be honest, I don't want it to end. I have enjoyed seeing Emma every week and genuinely look forward to my training sessions. The coaching has surprised me too, it's not something I have done before and I find it challenging but I always leave the sessions feeling more calm and in control.
I know it's a great investment in my health but part of me still feels like it's a bit of an indulgence.
I am also not really sure how to approach the subject of 'What happens next'. I have restarted my health so now what?
One thing's for sure I won't get much of a reply from you lot!
When I figure it out, l will let you know so watch this space!