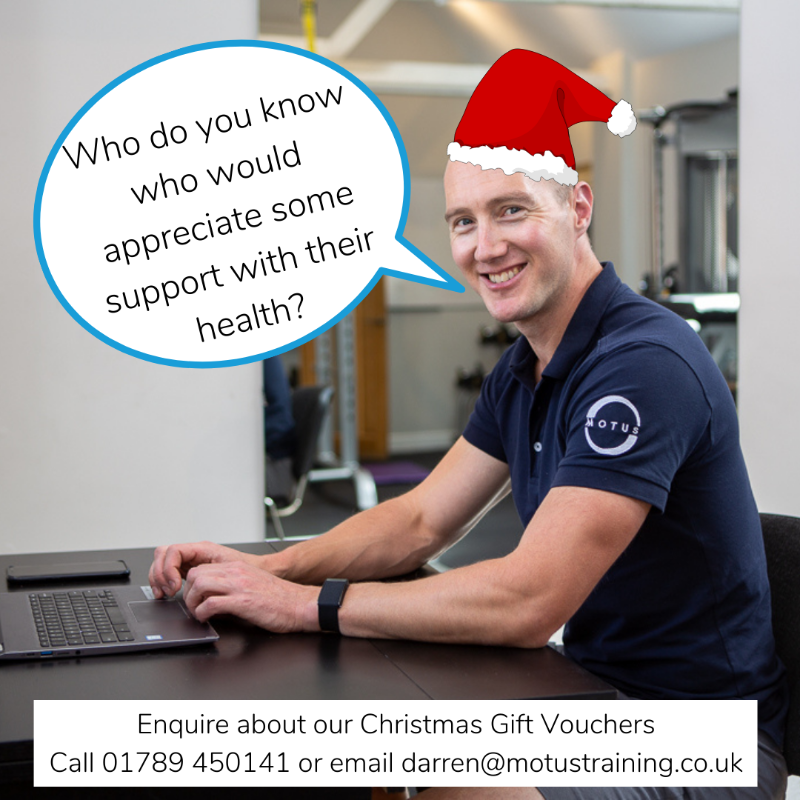 If there is one thing these last 18 months has taught me is that there is nothing more important than our health
You only have to look around you to see the huge negative impact the pandemic has had on people's health:
The weight gain
The loss of fitness
The drinking
The comfort food
The loss of confidence
The anxiety
The anger
You see it at the school gate
You see it in the office
You see it in the streets
You see it amongst your friends
Worst of all (in my opinion), you see it in children, which breaks my heart
Maybe you see it in yourself, your partner or your family???
(And this was all supposedly about protecting us)
Of course there are the outliers and success stories of people who have transformed their health for the better
But sadly for the majority that's just not been the case..
That's why I'd love for you to consider "gifting health" to a loved one this Christmas
(Or why not invest in your own health?)
We've had several clients already who have bought packages with us as gifts for their partners and children
What better way to show you care?
Send me an email at darren@motustraining.co.uk if you would like more details