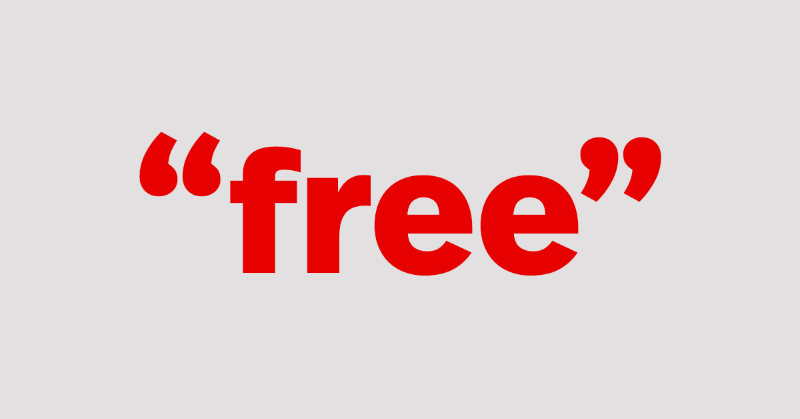 Hi all,
All the information you could ever, ever, ever need on health and fitness is available to us all
And its 100% FREE
FREE nutrition guides

FREE exercise plans

FREE LIVE stream

FREE webinars
You name it, you can find it
The problem is that over 75% of the people who sign up for a free course DO NOTHING
Or they read the emails…
But don't actually DO anything
Or CHANGE anything by following the recommendations in the programme
Now,
We UNDERSTAND there are lots of reasons for this
Lack of MOTIVATION (see yesterday's email) being one of the main ones
But perhaps one of the main reasons was because it was free?
And subconsciously we think:
FREE = NOT VERY GOOD
FREE = THERE MUST BE A CATCH
If we don't PAY for something
We don't tend to VALUE it
And we're not so COMMITTED.
If we're not COMMITTED
We don't get RESULTS
How many more FREE programmes will you sign up to before committing to something?
P.S. Just a reminder, there are 3 ways you can get started, whenever you are ready,
1. RESTART YOUR HEALTH - A 12 week health and fitness coaching programme to help busy people get back in shape and boost their energy
2. Sign up for our 30 Day Programme where you will discover your own PERSONAL BLUEPRINT and create an ACTION PLAN for better health, more consistency, less stress, more energy and a stronger mindset
3. REPLY to this email and BOOK A CALL with an expert Motus Coach to find out if we are a good fit for you