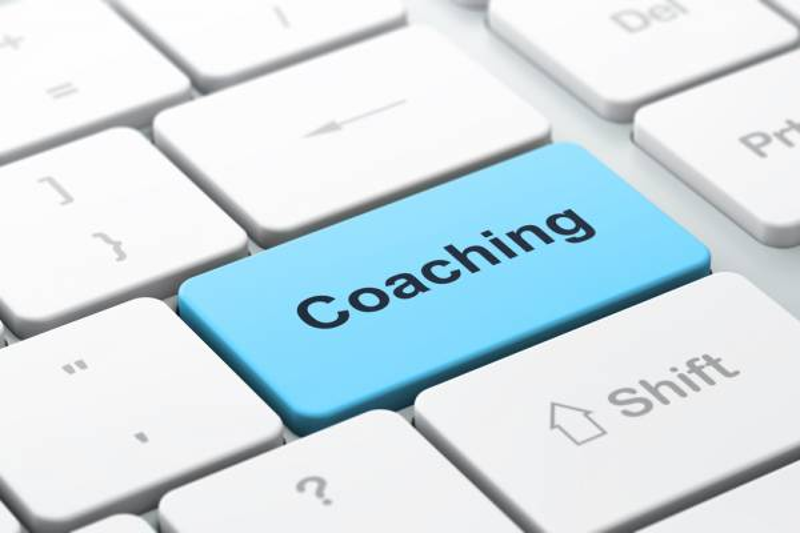 Hi all,
Wind the clock back 18 months and there used to be a lot of uncertainty and scepticism about online health coaching
How times change...it's now perfectly normal
And in actual fact, at Motus we've been coaching people online for almost 5 years
So for individuals and businesses there are now tried, tested and proven solutions for delivering better health, more energy, higher levels of fitness and lower levels of stress
We don't need to rely on
Gym memberships
In-person training
Weight-loss groups and programmes where you sit in a circle and "confess"
Our online coaching programmes offer a very different approach for people who need the motivation to boost their health, resilience and mindset.
Here's what a few of our client's have said:
"Online coaching has driven tangible positive changes in my approach to so many routine aspects of daily life, the difference in my self-awareness between when we started and today is huge"
"This is so much different to Personal Training, I can't believe I spent so long with a PT"
"I cannot go to the Motus studio to train as I do not live close by. I like to train remotely at home or when working away to maximise my time. Motus were flexible in their approach and advice to suit my needs whilst focusing on my goals and I can honestly say that they have supported me through lots of life's ups and downs"
"Whatever doubts people may have got about online programmes, it is worth it"
So if you would like more energy, confidence, and to feel less stressed so that you can perform better at work and at home SEND ME A MESSAGE.